More Information – Contact us to price a professional move for this table
$ 1,950.00
USED POOL TABLE BUYERS GUIDE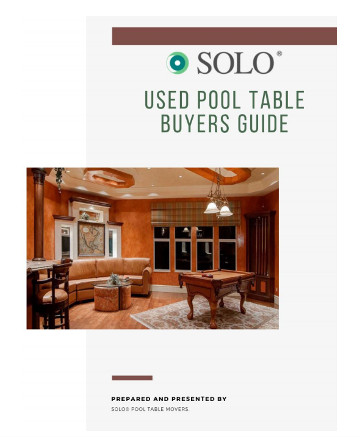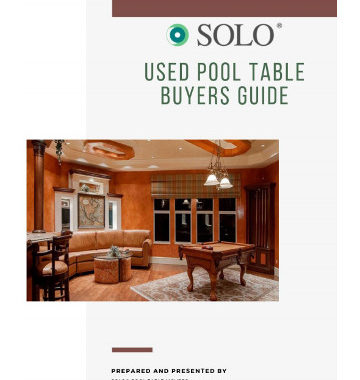 Get your guide Now!
For sale is a Olhausen 7ft. Billiard Table. It is in excellent condition. It is constructed of maple, with a 1.25 in.
Italian slate bed and has the built-in ball return. Included are the Belgian Premium Billiard Balls, two cue sticks,
Bridge, storage rack, two ball racks (straight + nine ball), high top chair and three fixture pool table light.
The buyer is responsible to make the arrangements for moving the table into the new location.